18 Nov 2016 / By Maximus International
Last night, at our brand new office in Pyrmont, we celebrated 15 years of transformational leadership, organisational change and all the incredible leaders with ambitious agendas we have had the opportunity to work with. 
_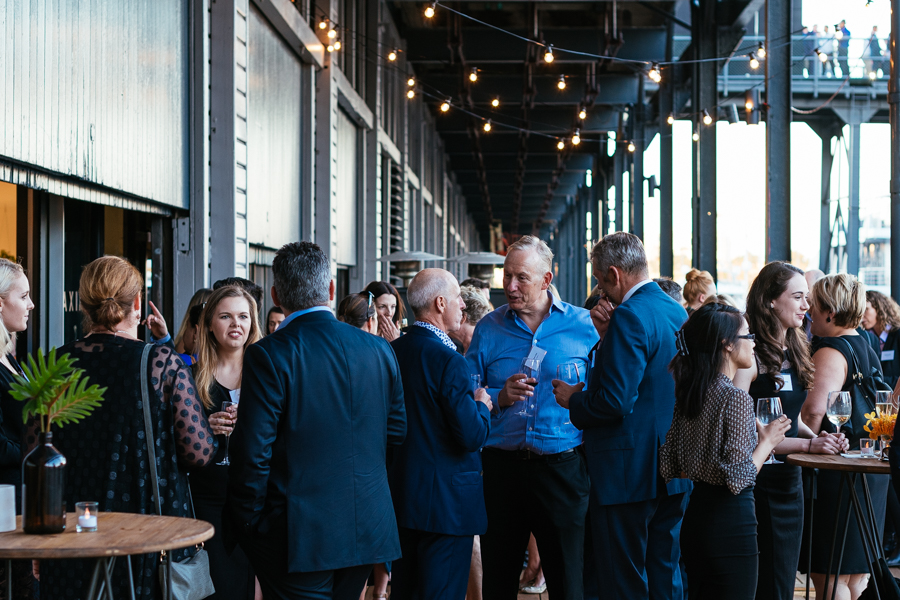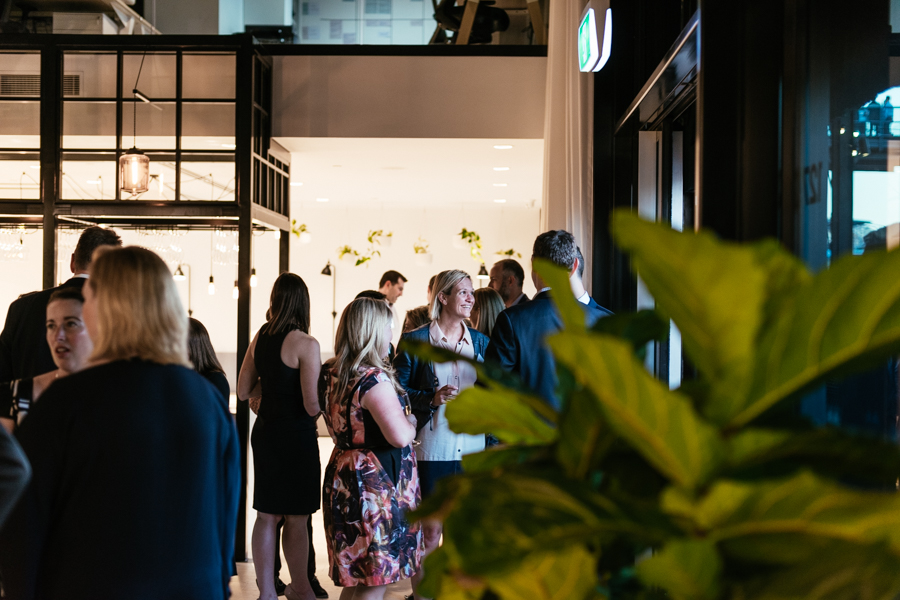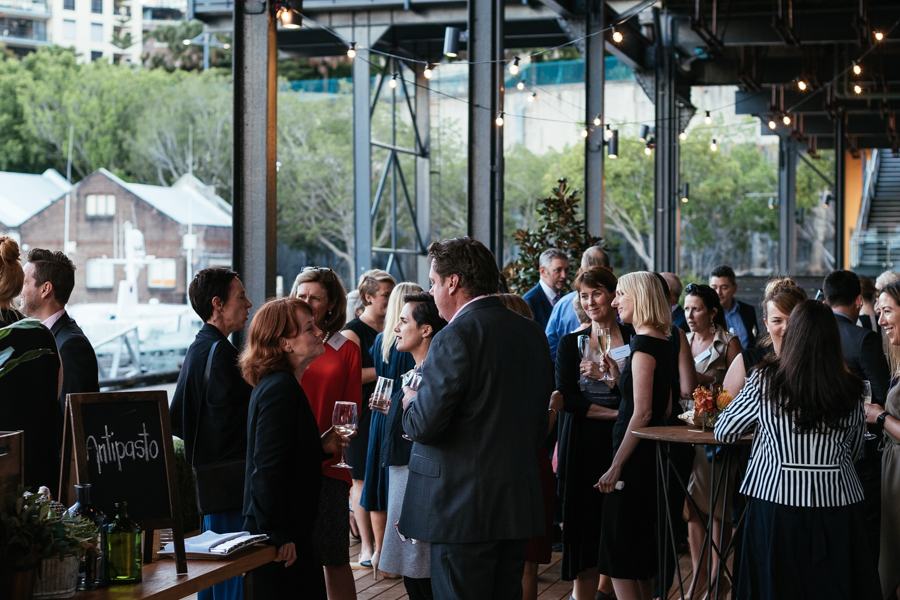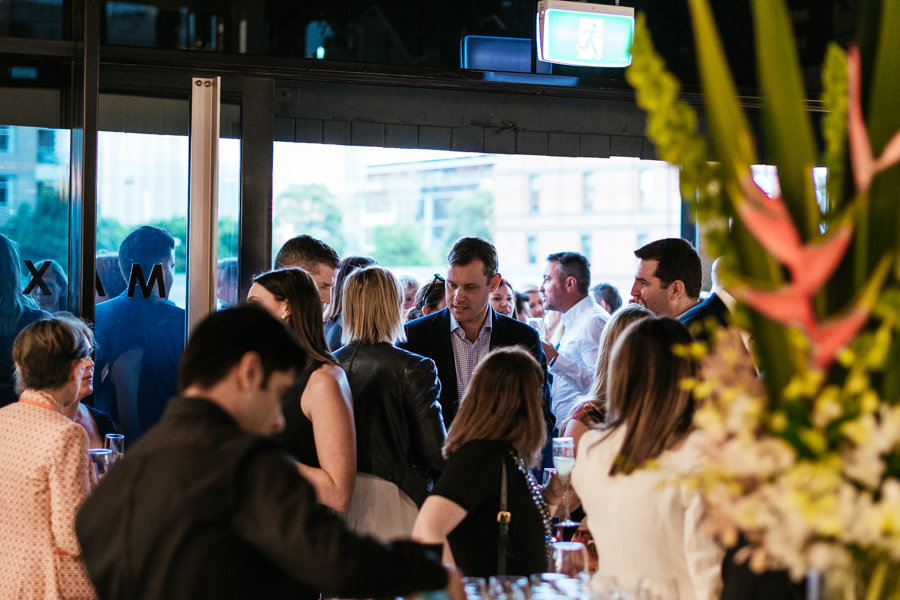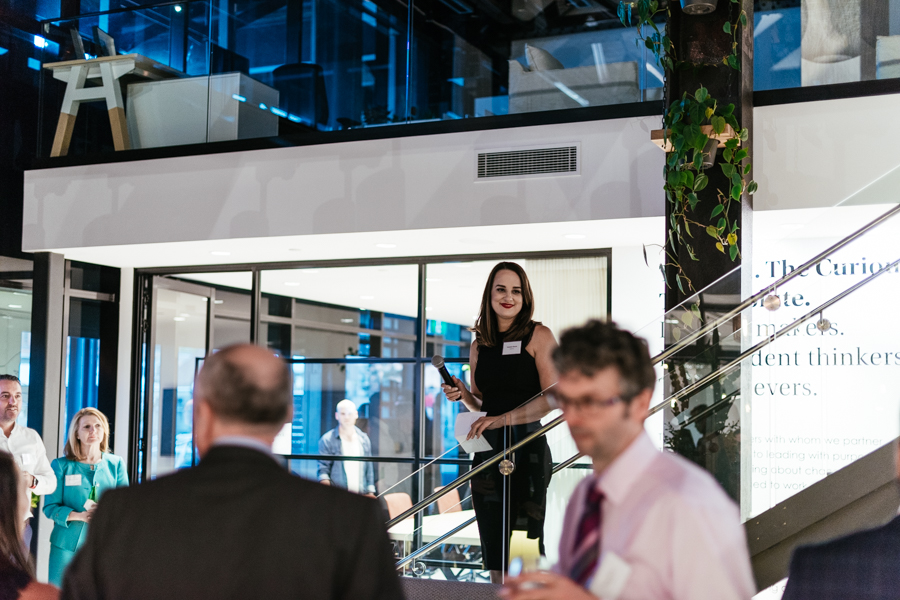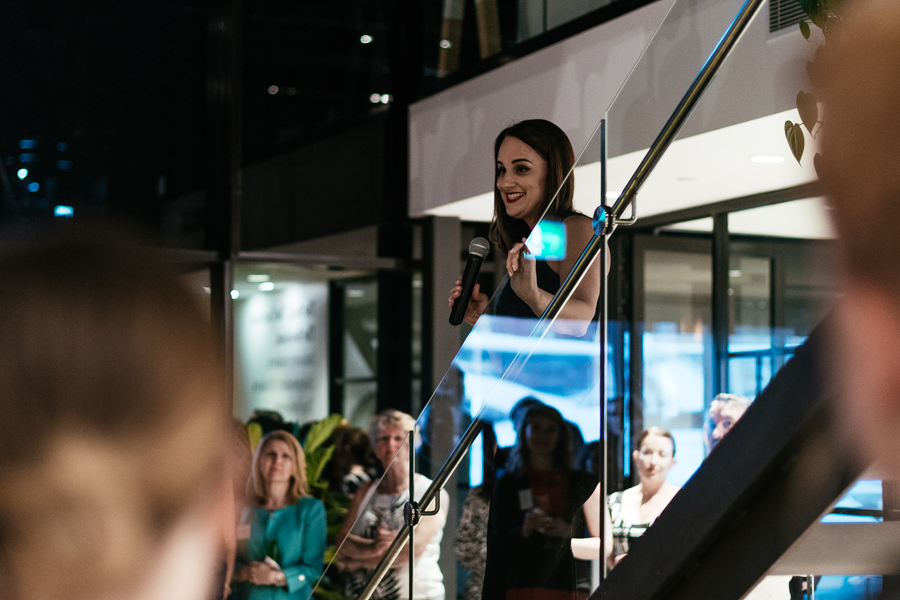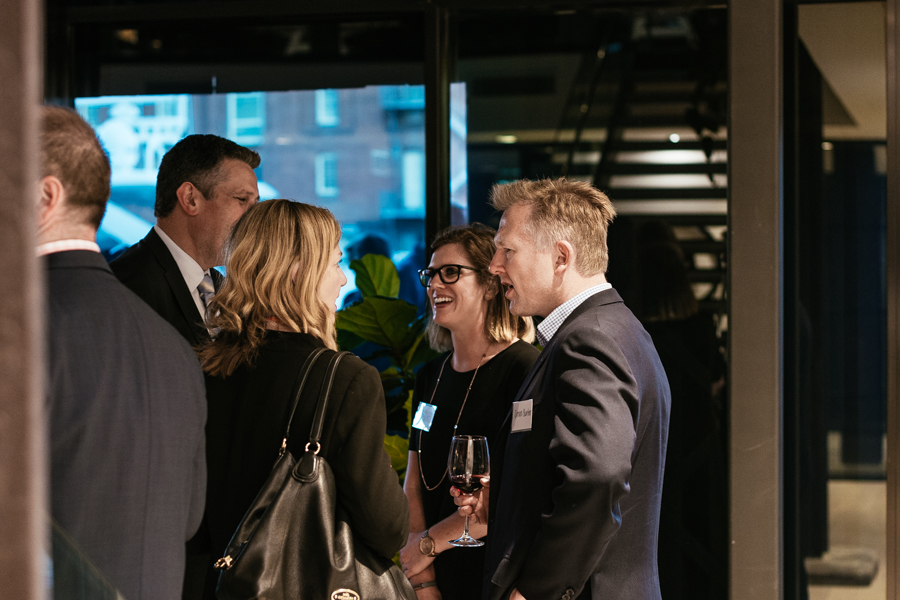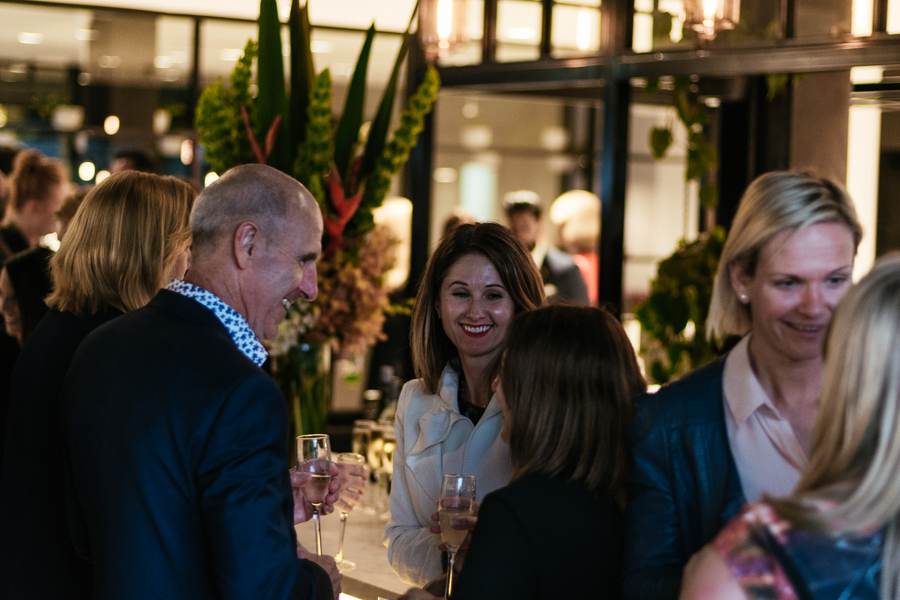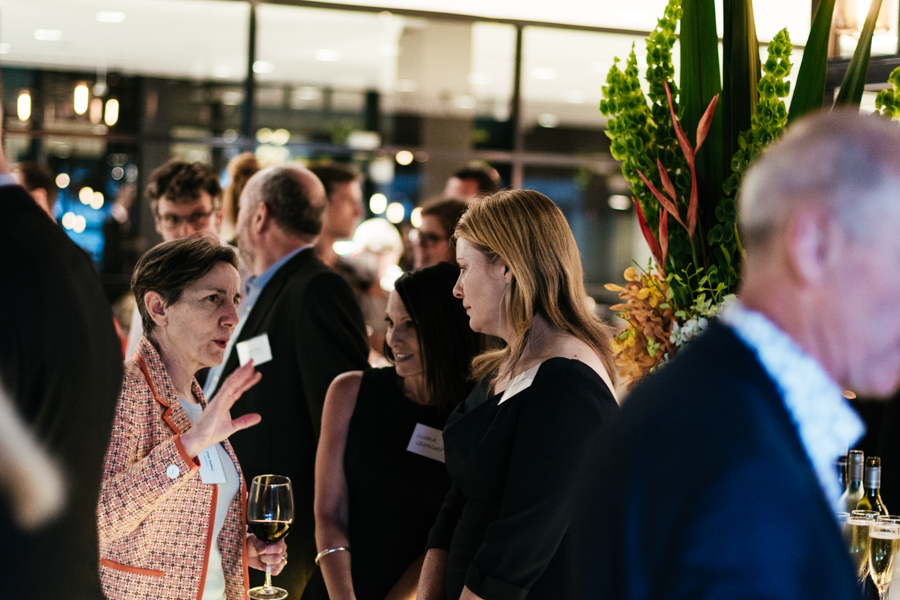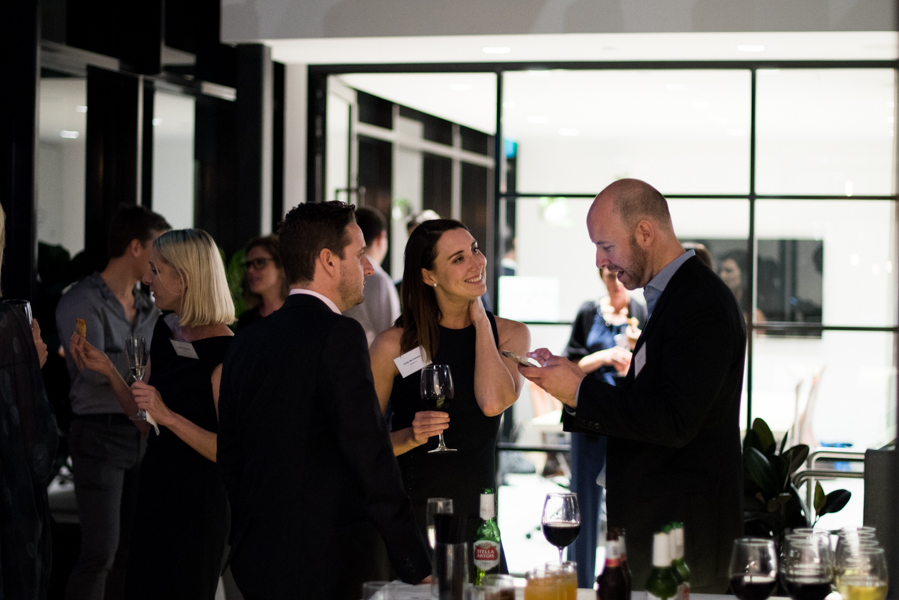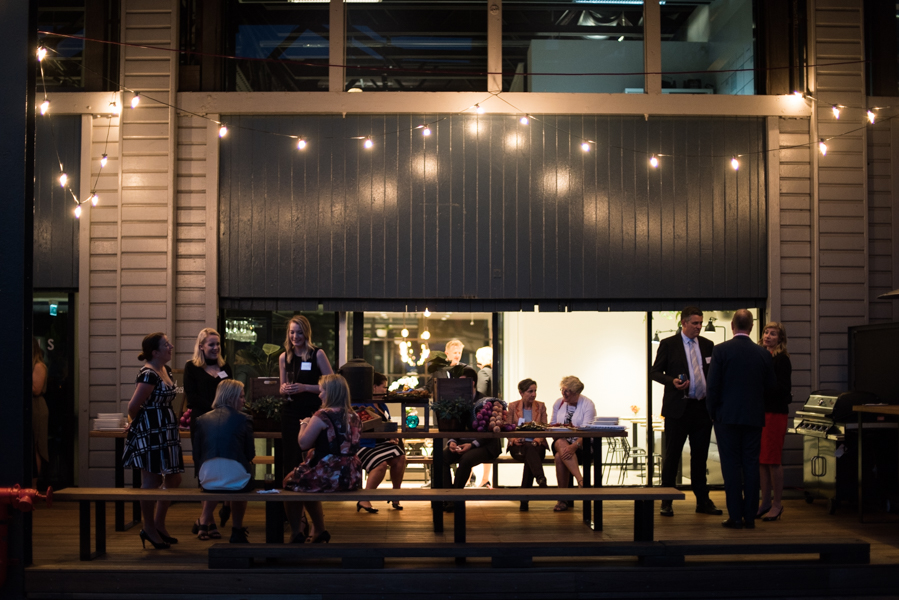 _
'Thank you' to all our amazing clients. We could not have done 15 years without you.